What about conditioner?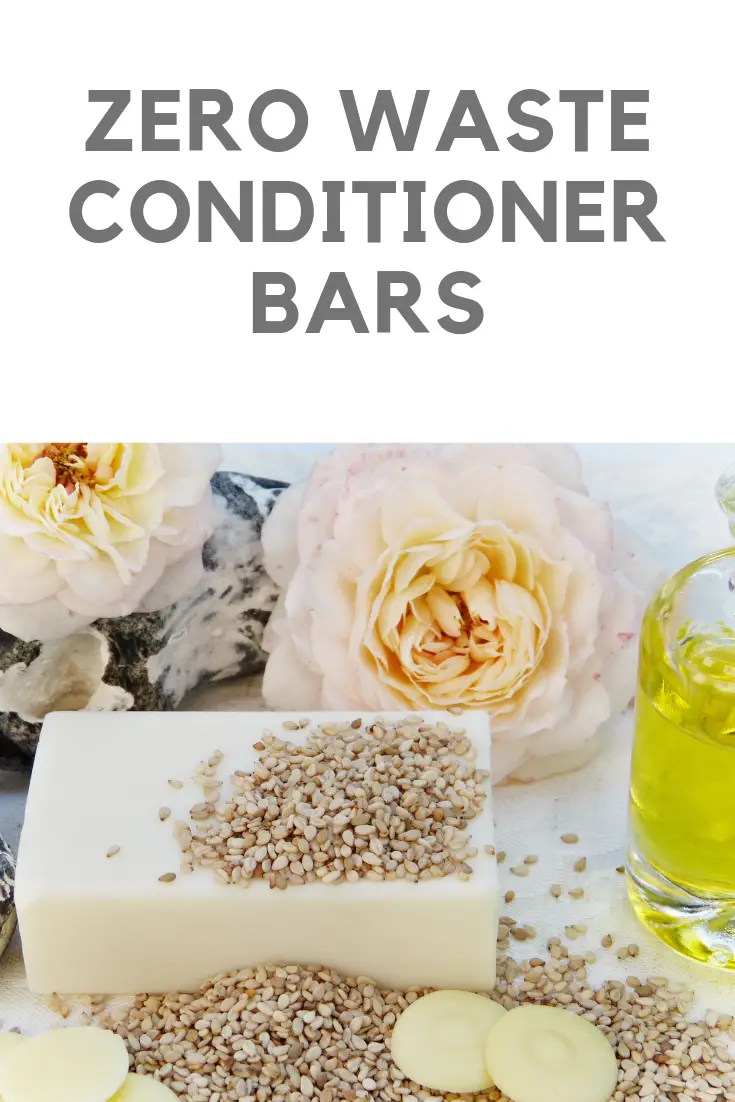 Good question! A lot of people find that when they start using shampoo bars regularly, that they don't need to condition their hair. That's nice for those people, but I have dry, frizzy, curly hair, and I most definitely DO need a conditioner. Hello hair conditioner bars.
Do conditioner bars work? Yes – if you find the right one!
Solid hair conditioner isn't as common as solid shampoo, but it is most definitely available. Note that a conditioner bar will take longer to rinse out of your hair than regular hair conditioner – use warm / hot water and rinse for ages. You can also follow up with a vinegar rinse if you like. This is especially recommended if you live in an area with hard water (see here).
The best conditioner bars for curly hair
I spent a long time looking for the best conditioner bars for curly hair. Chances are if you are looking for conditioner bar info, you have curly or dry hair like mine. I think I've tried about five different conditioning bars, and I've also tried making my own.
None of them compare to the conditioner bars made by Ethique – they are amazing. I am happy to splurge because I know it works, it lasts for a really long time and because of this, it's still cheaper than buying ordinary conditioner.
Ethique make a great natural hair conditioner – containing natrual ingredients that will keep your hair soft, but not out of control fluffy. It really does help tame the frizz!
There are options for normal / dry hair, for babies (smells really good), or you can buy a sample set of Ethique's products if you want to be sure they are right for you.
This post may contain affiliate links. If you click on the links and end up purchasing something, I may get a small commission. This doesn't cost you anything extra 🙂